Also participated in the following festivals:
Karlovy Vary '98, Melbourne '98, Vancouver '98, Mar Del Plata '98, Bologna Cineteca '98, Jerusalem '98, Istanbul '98, Auckland/Wellington, New Zealand '98 and won the Best Actress award at the Festival of Three Continents, '98.
Synopsis:
The professional life of Pallavi Sehgel, a young singer, comes to a sudden halt at the death of the woman who was both her mother and teacher. We follow her downfall and recovery through the help of her mother's guru, Baba, and a mysterious young girl, Tara, who appears as if from nowhere.
Credits:
Original Story and Direction: Rajan Khosa, Cinematography: Piyush Shah, Sound Design: Vikram Joglekar, Music Composer: Shuba Mudgal, Production Design: Amardeep Behl, Producer: Karl Baumgartner, Financiers: The European Co-Production Fund, Filmstiftung NRW, Hessischer Rundfunk Filmforderung, ARTE and WDR, The French Ministry of Culture and French, Ministry of Foreign Affairs, National Committee for International, Cooperation and Sustainable Development, Hubert Bals Fund – The International Film Festival Rotterdam, National Film Development Corporation of India, Fondatione Montecinemaverita, Distribution: UK (Artificial Eye) July 98, Germany (Pegasos Film) Oct. 98, France (Pierre Grisse) April 98, The Netherlands (Cinemien) April 98, Switzerland (Trigon Films) Feb. 98. Also released in Spain, Belgium, Norway, Sweden etc in 99, 00.
Cast
Kitu Gidwani
Kapila Vatsyayan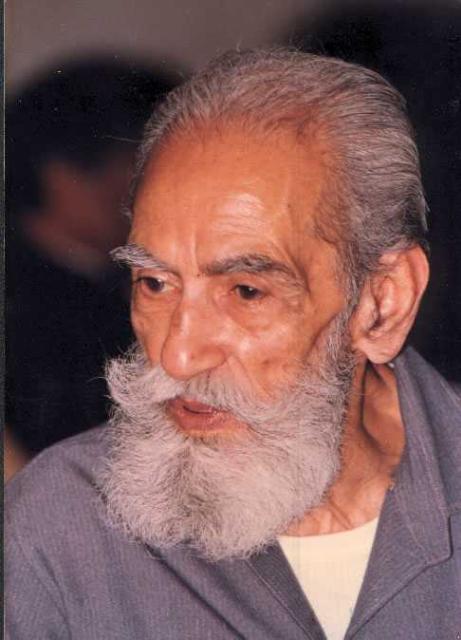 B.C. Sanyal
Bhaveen Gosain